JSK will prepare the final architectural design of Stara Rzeznia in Poznan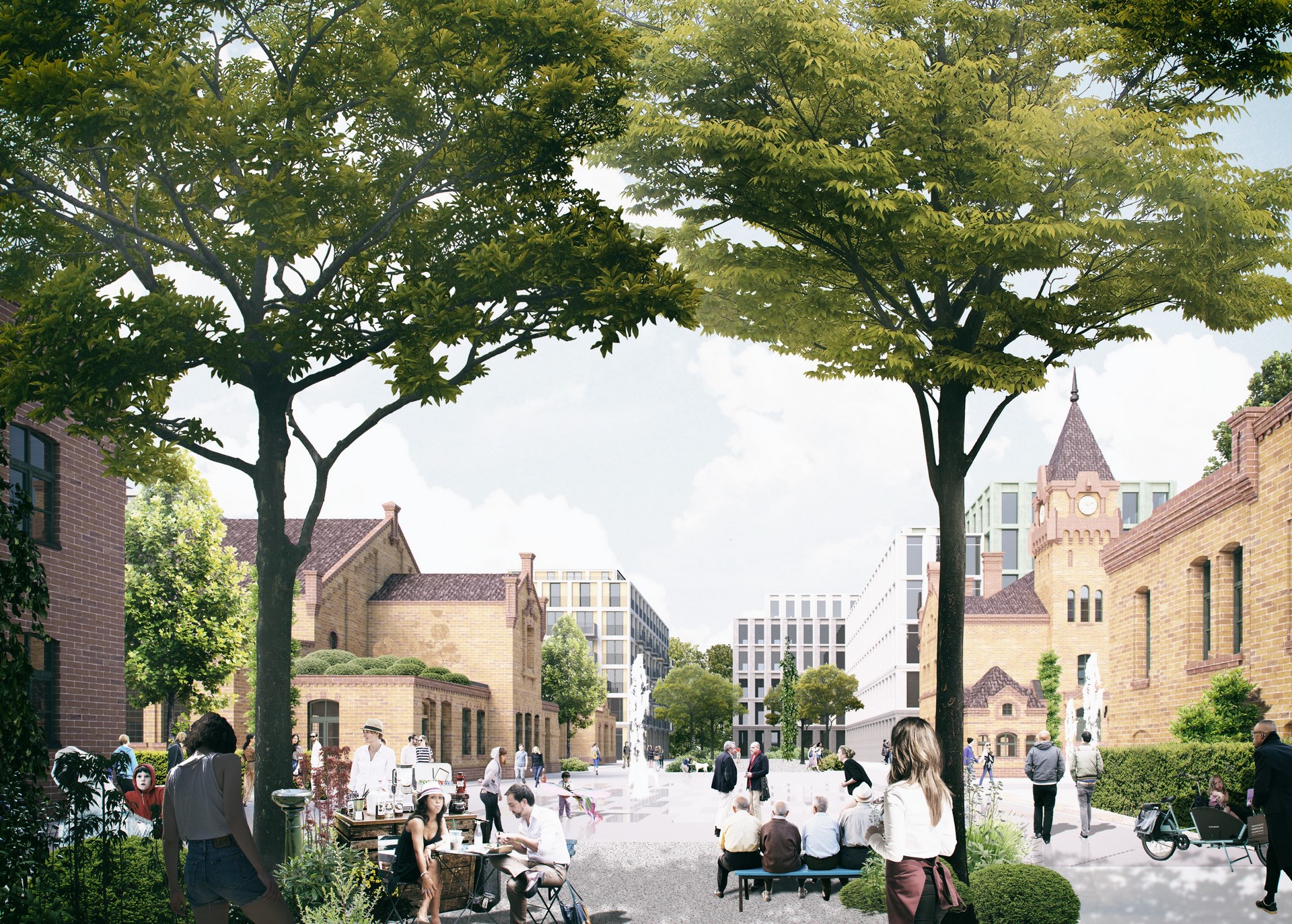 Vastint Poland has entrusted the architectural studio JSK Architekci to prepare the final design of the Old Slaughterhouse in Poznan. The Warsaw studio will continue design work on the basis of the concept prepared by Przemysław Borkowicz and his team.
Rafał Przybył, Regional Manager Vastint Poland comments: "Young architects from Poznań, led by Przemysław Borkowicz, have completed the development of a strategy for the expansion and revitalization of the historic buildings of Stara Rzeźnia. As part of the work, an urban concept of the project was prepared, whose main advantage is a well-thought-out functional layout and public space open to people, perfectly inscribed in the surrounding space and the structure of the city. Cooperation with the current design team, according to the agreement, was terminated after the completion of the conceptual-design stage, i.e. after submitting the application for WZiZT. Further architectural works were entrusted to JSK studio, which has a track record of many successful projects, among others it designed the Business Garden complex in Warsaw for Vastint".