Demolition works in Stara Rzeźnia have started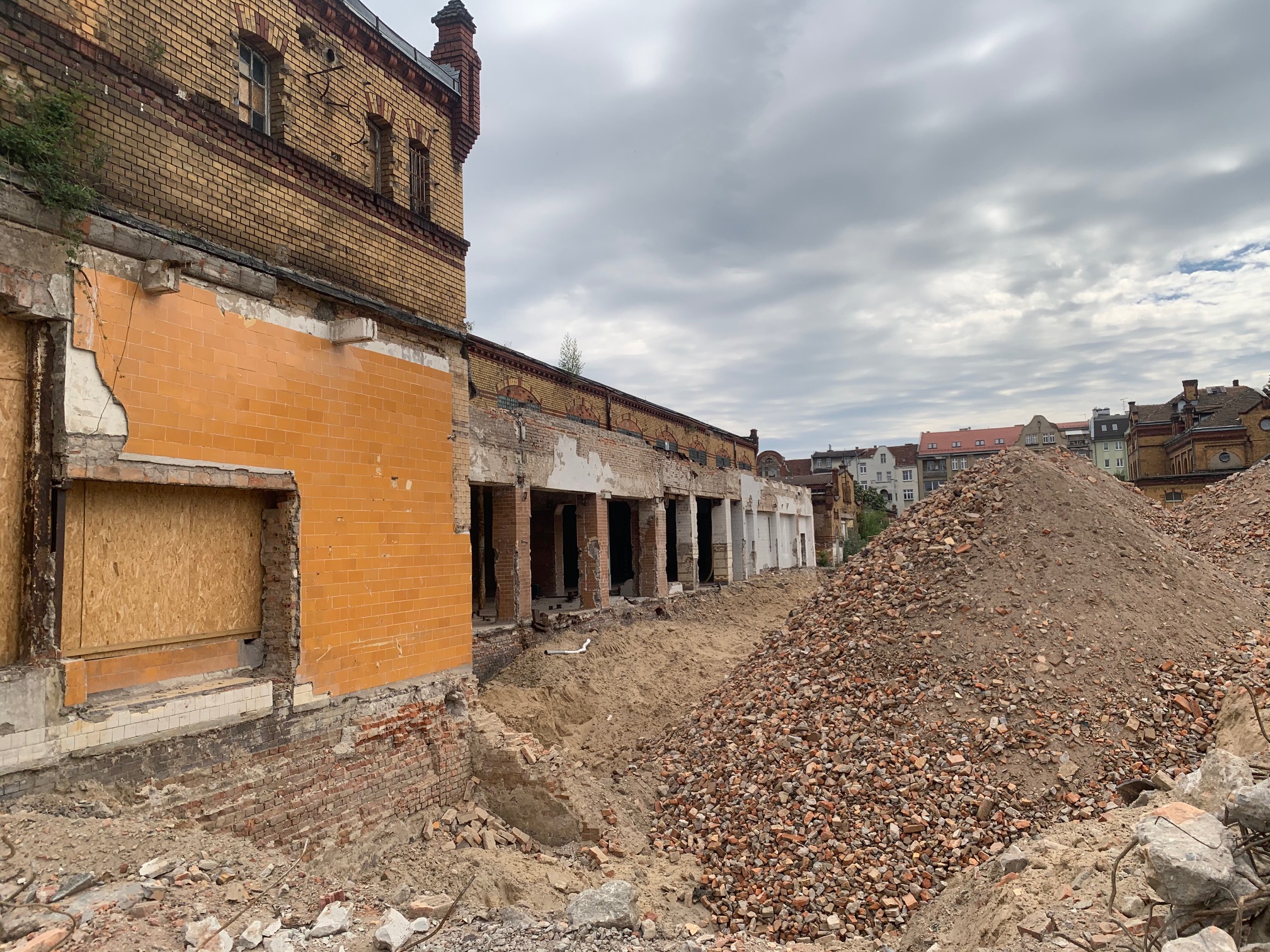 Vastint Poland has started demolition works in the Old Slaughterhouse in Poznan. The demolition will involve objects which are not listed in the register of monuments and have no functional use in the planned development concept. The demolition works will last till the end of this summer.
Rafał Przybył, Regional Manager Vastint Poland comments: "As part of the preparations for the investment, we started cleaning up the site by demolishing unnecessary buildings. These are buildings which have no historical value and are not part of the original buildings of the former meat processing plant. In their place, new buildings with residential, office and service functions will be erected. The remaining buildings, covered by preservationist's protection will be restored, and their spaces will be adapted mainly for service and catering functions. We plan to open, among others, restaurants, stores, a market hall, multifunctional rooms, a theatre. The space between the historical buildings will be occupied by squares and streets dedicated exclusively to pedestrians".