Vastint implements a research program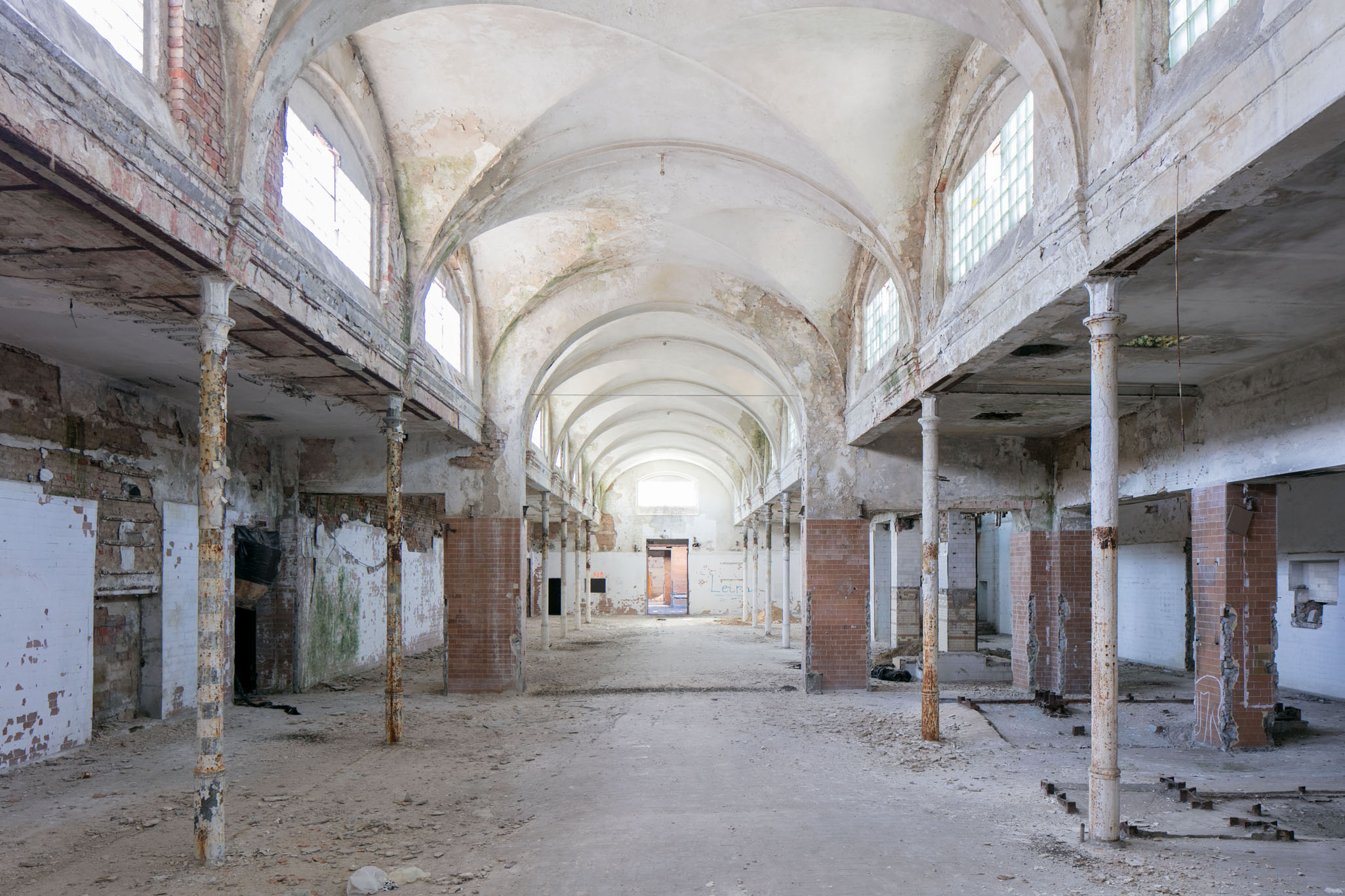 Vastint implements a program of architectural and conservation research of Stara Rzeznia
The historic buildings of the Stara Rzeznia complex will be included in the architectural and conservation research program (PBKiA). The facilities will be carefully examined in preparation for the commencement of the development by Vastint Poland. The works will be carried out in consultation with and under the supervision of the Municipal Conservator of Monuments.

The aim of PBKiA is to examine, in terms of construction and conservation, the historic buildings erected in the years 1897-1900 at the request of the Poznań City Council and pursuant to the design of Felix Moritz, the then municipal construction inspector. The outcome of the research will determine the course of renovation works on buildings of historical value in the area of Stara Rzeznia. Vastint Poland's intention is to recreate their original appearance as faithfully as possible from the period when the municipal slaughterhouse began operation.

The program of conservation and architectural research has been presented to the Municipal Conservator of Monuments and, after approval, will be implemented under its supervision.

Joanna Bielawska-Pałczynska, Municipal Conservator of Monuments declares: "We want to restore the original appearance of the historical buildings. Vastint Poland understands the need to preserve the original character of these post-industrial buildings, which constitute an important part of Poznan's architectural heritage."