We're collecting memorabilia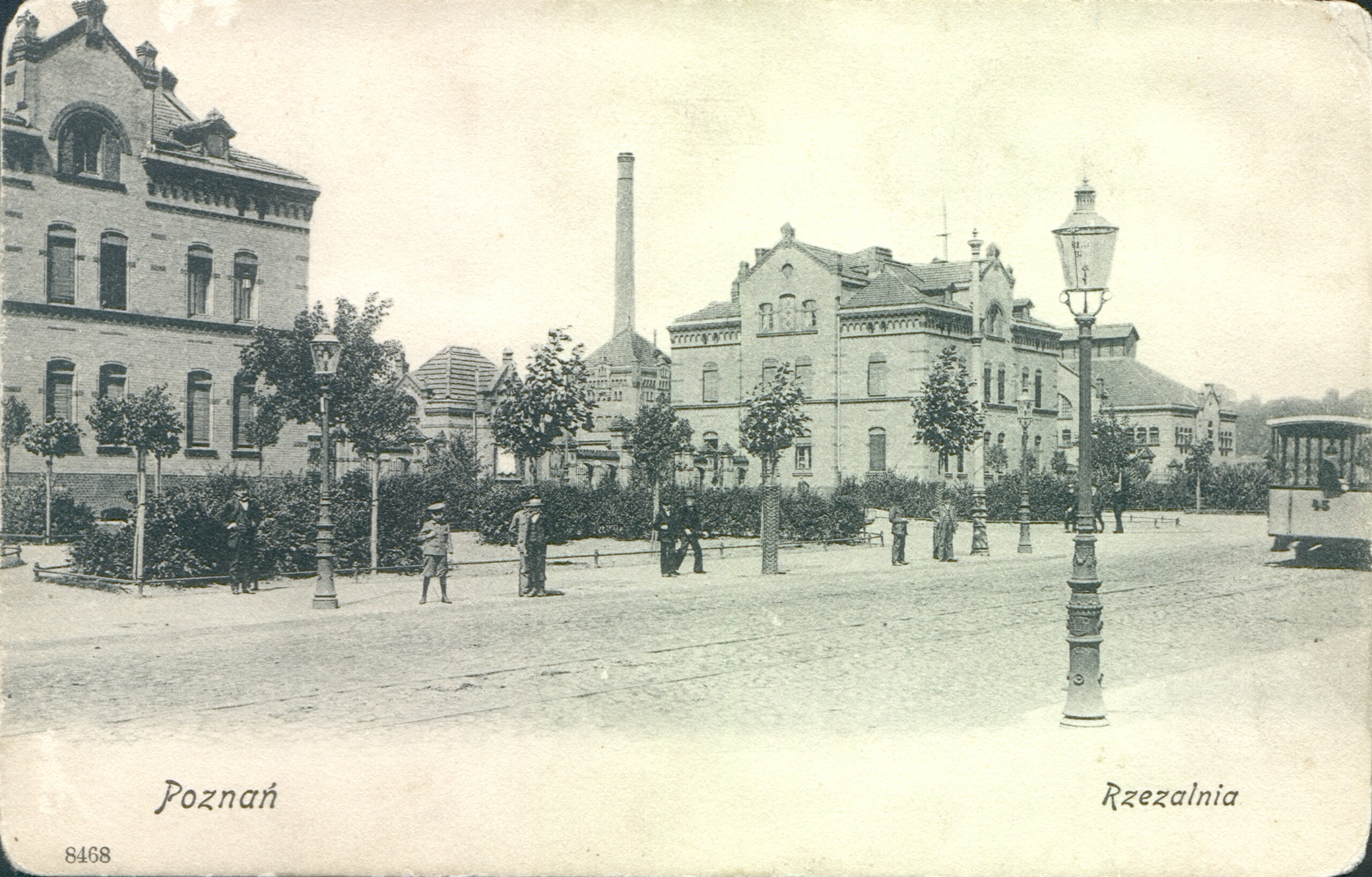 Digital Local Repository organizes a campaign to collect memorabilia related to the Old Slaughterhouse in Poznan. We invite everyone, especially former employees of the Old Slaughterhouse, regulars at the antique market and viewers of cultural events, who have photos, postcards, documents, prints, objects or want to share their memories related to the history and activities of the slaughterhouse, to make them available to CYRYL. The collected materials and conversations will be used to create a digital collection on the cyryl.poznan.pl platform and an outdoor exhibition in the city space. The owners of the most interesting keepsakes will receive prizes. 
The collection of materials will run until the end of March next year.